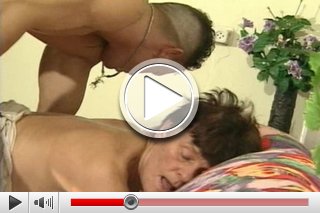 The young guy has to give everything! The grandma is not satiesfied-so he has to switch into a higher gear...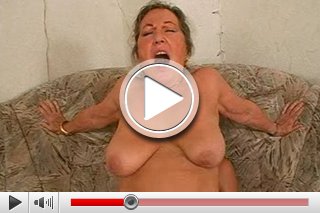 Horny grandmother gets spoiled onto the couch! Her lover is not gingerly at all...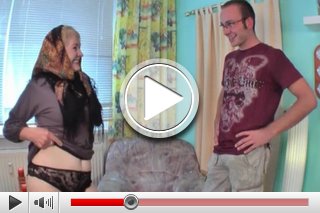 The young loverboy has seduced a blonde! Probably are her hairs dyed 'cause at her age they are normally grey till white! Mmmh...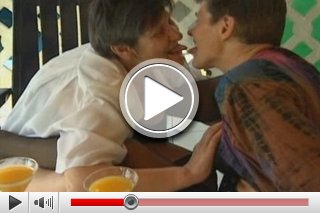 Two elderly ladies are teasing and fondling each other while two horny guys appeared! The XXX-Party begins...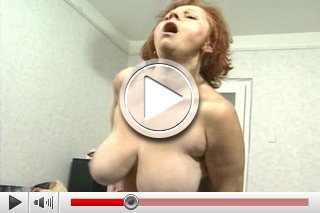 The busty red-haired Grandmother is in possesion of MEGA-TITS! And she knows how to handle them...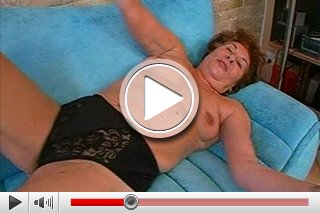 The bizarre lust confessions of frivolous pensioner goes further! Her secret fantasies know no limits...