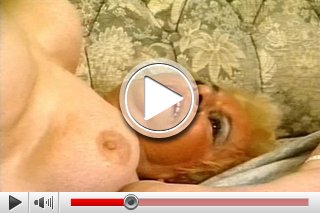 Many different XXX- positions! If you look into her eyes you might comprehend her satisfaction....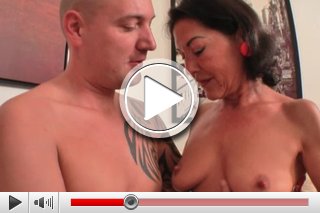 Carmen looks very good for her age! Cause of that is she has XXX constantly - and other horny things, too...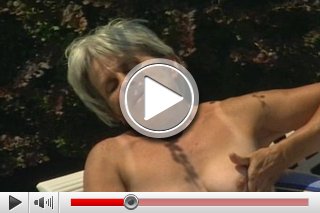 Granny with grey hairs always becomes horny if the temperature rises outside! She undresses and makes love with herself onto a bank in garden...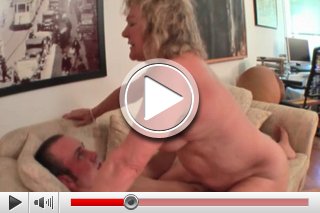 The young lover gives everything to bring her to moan! Hard XXX-scenes are recommended for elderly ladies...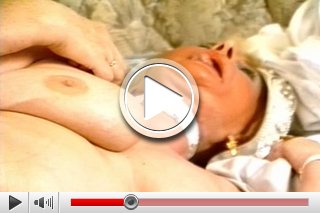 A well trained hispanic pampers the horny grandma onto the couch in the living-room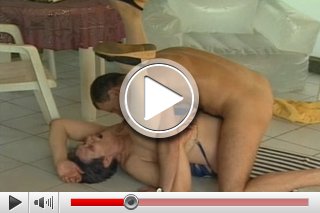 Chubby Grandma dresses her sexy dessous inlusive hold-ups on and makes a hard fuc... at the pool...