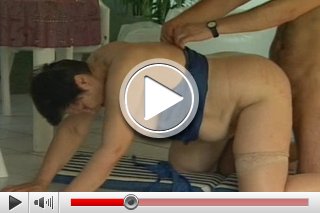 The young lover appreciates the advantages of an elderly lady : Her deceased husband enables all comforts of life and he takes everything shamelessly…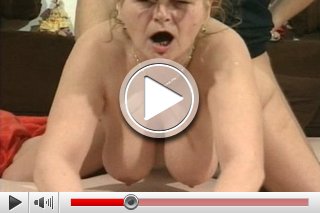 The sexual preferences of the elderly lady are doggystyle and XXX-Style. Isn't that horny?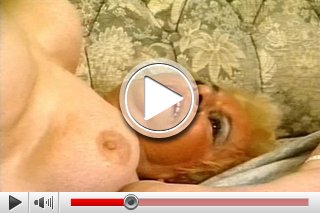 Many different XXX- positions! If you look into her eyes you might comprehend her satisfaction....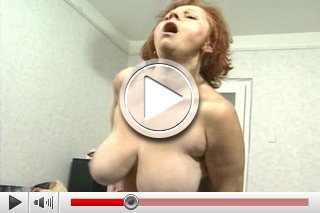 The busty red-haired Grandmother is in possesion of MEGA-TITS! And she knows how to handle them...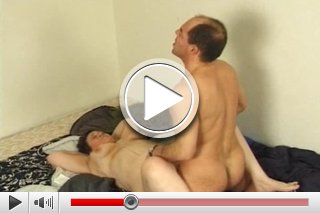 Grandma meets young loverboy! It's important to her 'cause she is still hot for XXX...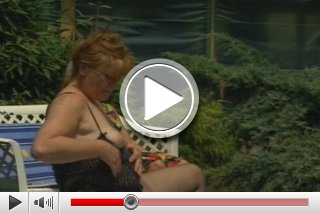 Grandmother gets into horny mood! Just lay down and pamper herself in the sun ...