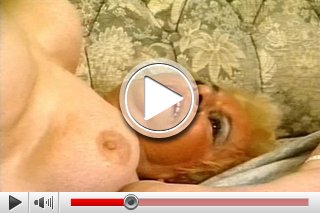 Many different XXX- positions! If you look into her eyes you might comprehend her satisfaction....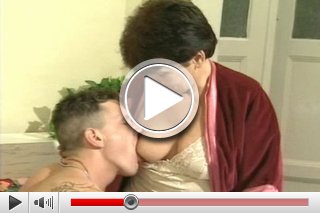 e elderly lady has a nice time while sexual activities! She rides like a wilde mare in galopp...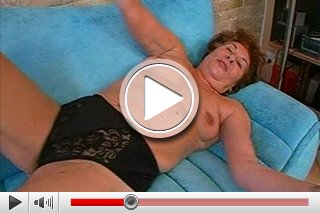 The bizarre lust confessions of frivolous pensioner goes further! Her secret fantasies know no limits...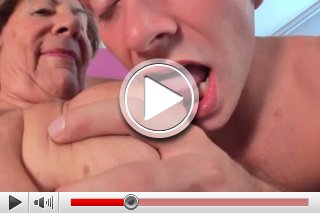 Trust me on this! Wrinkled like this horny grandmother you haven't seen. Even in front of camera she makes EVERYTHING...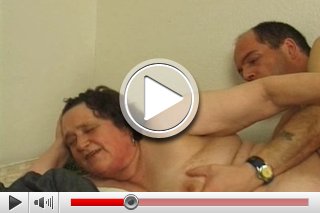 BIG belly and sagging tits were kneaded by her horny lover lustfully...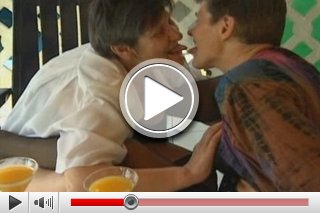 Two elderly ladies are teasing and fondling each other while two horny guys appeared! The XXX-Party begins...