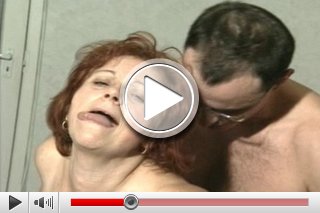 The wrinkled lady gets almost mad while her lover gives everything hard from behind...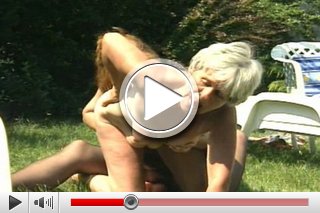 Horny grandma´s are really hot lesbians! They can't let their finger from each other...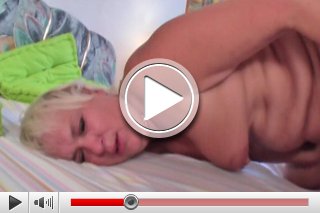 A pudgy grandmother was picked up at the weekly market by a horny young loverboy! Apparently she had no XXX a long time...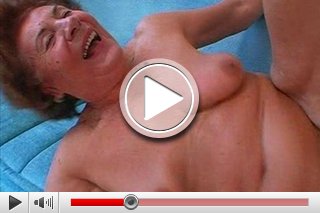 Today is the day! Grandma Vera likes to get pampered by her horny loverboy. XXX is no tabu for her...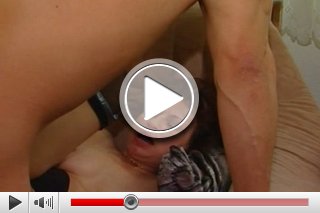 Hot black lingerie and a filthy Grandmother!She loves to get pressed hard into the corner of couch...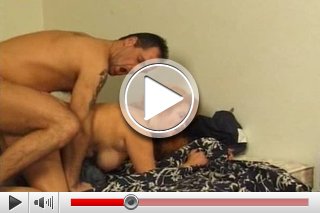 Doggystyle is grandma's favourite! Hard and slow into the....