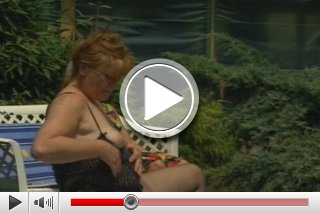 Grandmother gets into horny mood! Just lay down and pamper herself in the sun ...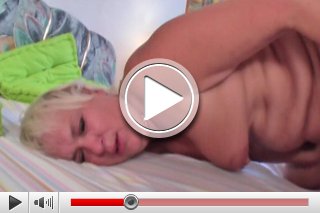 A pudgy grandmother was picked up at the weekly market by a horny young loverboy! Apparently she had no XXX a long time...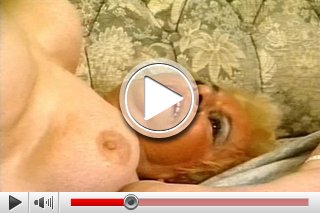 Many different XXX- positions! If you look into her eyes you might comprehend her satisfaction....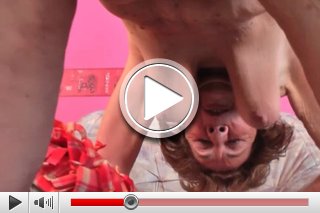 Horny Grandmother with elderly skin and sagging tits likes to gets pampered by a young guy willingly...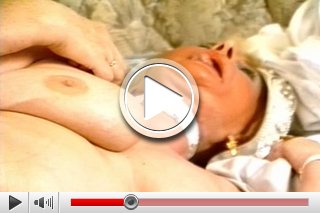 A well trained hispanic pampers the horny grandma onto the couch in the living-room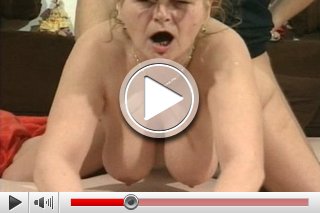 The sexual preferences of the elderly lady are doggystyle and XXX-Style. Isn't that horny?