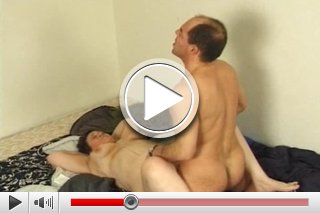 Grandma meets young loverboy! It's important to her 'cause she is still hot for XXX...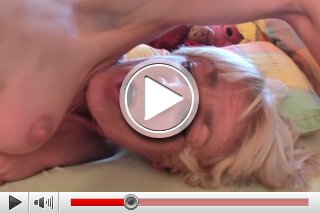 Wrinkeld Rita rides like a wild mare. At this age she doesn't have XXX often and she's enjoys it really...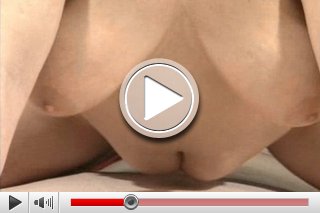 the horny grandma gets it hard onto the onto the couch…Granny GO!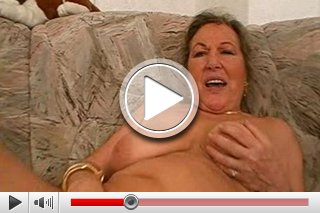 An immoral offer! Grandma wants to cook for him if he gives extensive XXX sometimes....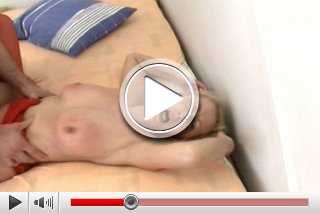 An hot GILF!!! Hot body dressed into red lingerie makes the guy really horny and lecherous...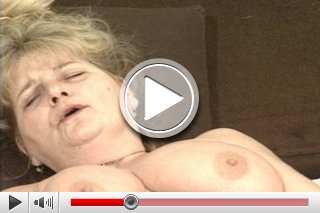 Mastubation isn't a crime! Strictly recommended for elderly ladies...