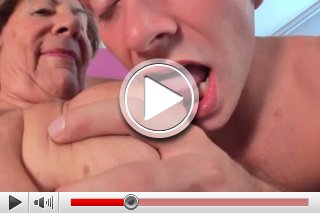 Trust me on this! Wrinkled like this horny grandmother you haven't seen. Even in front of camera she makes EVERYTHING...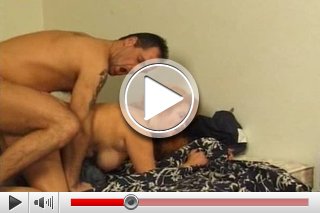 Doggystyle is grandma's favourite! Hard and slow into the....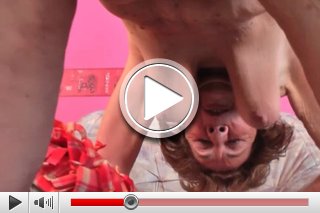 Horny Grandmother with elderly skin and sagging tits likes to gets pampered by a young guy willingly...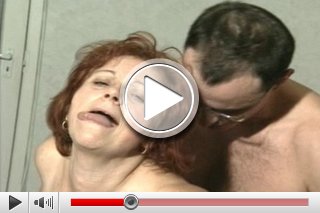 The wrinkled lady gets almost mad while her lover gives everything hard from behind...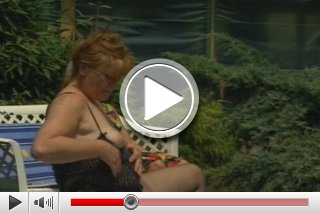 Grandmother gets into horny mood! Just lay down and pamper herself in the sun ...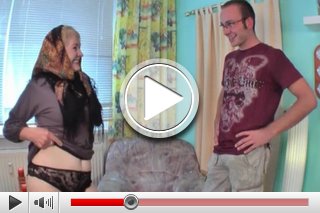 The young loverboy has seduced a blonde! Probably are her hairs dyed 'cause at her age they are normally grey till white! Mmmh...