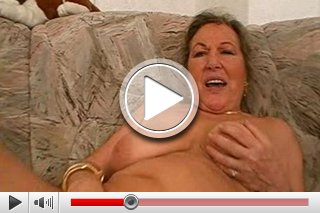 An immoral offer! Grandma wants to cook for him if he gives extensive XXX sometimes....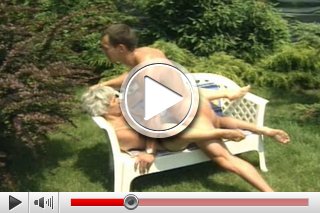 Grandma seduces the gardener and he shows her his huge flesh coloured cucumber…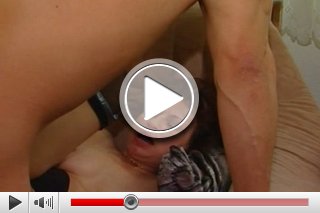 Hot black lingerie and a filthy Grandmother!She loves to get pressed hard into the corner of couch...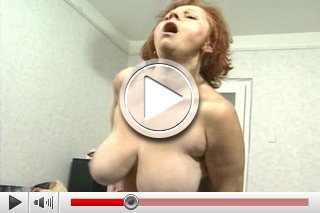 The busty red-haired Grandmother is in possesion of MEGA-TITS! And she knows how to handle them...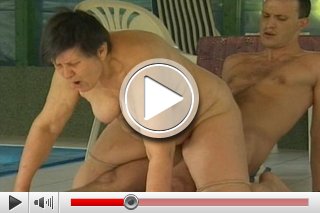 Gotcha!! Grandma has fun with her loverboy and her horniness grows…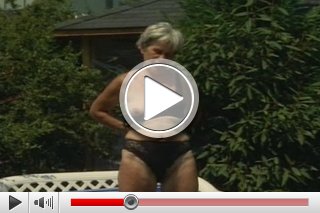 Old, wizened and a slight facial hair but she still can not get enough! She wants to be stroked and spoiled...