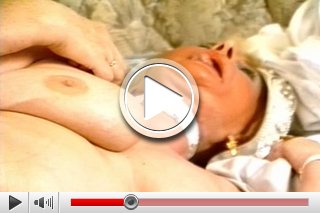 A well trained hispanic pampers the horny grandma onto the couch in the living-room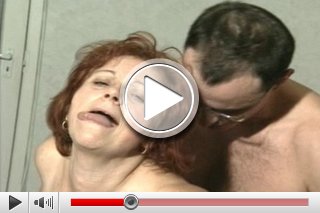 The wrinkled lady gets almost mad while her lover gives everything hard from behind...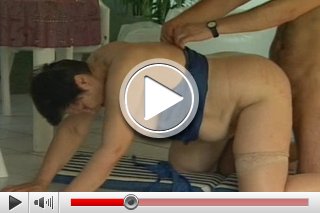 The young lover appreciates the advantages of an elderly lady : Her deceased husband enables all comforts of life and he takes everything shamelessly…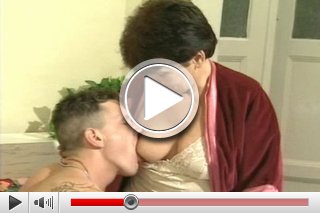 e elderly lady has a nice time while sexual activities! She rides like a wilde mare in galopp...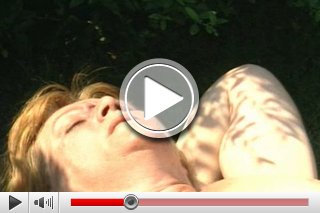 Slowly but surely two horny elderly ladies are stroking themselfs mutually until you see goose pimples at her skin...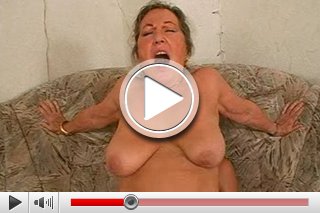 Horny grandmother gets spoiled onto the couch! Her lover is not gingerly at all...