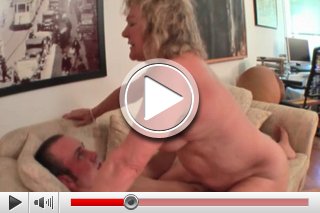 The young lover gives everything to bring her to moan! Hard XXX-scenes are recommended for elderly ladies...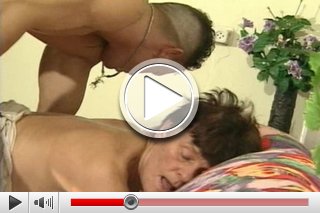 The young guy has to give everything! The grandma is not satiesfied-so he has to switch into a higher gear...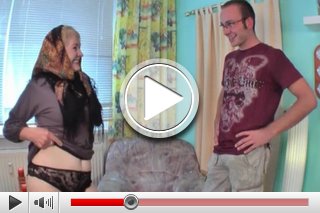 The young loverboy has seduced a blonde! Probably are her hairs dyed 'cause at her age they are normally grey till white! Mmmh...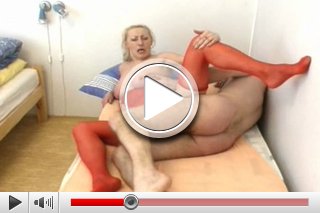 Grandma wears her hot hold-up stockings and teases the young guy…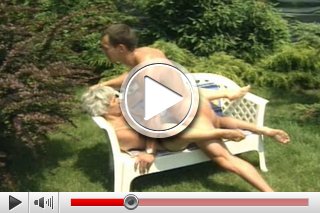 Grandma seduces the gardener and he shows her his huge flesh coloured cucumber…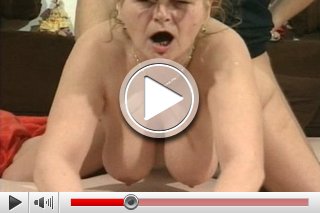 The sexual preferences of the elderly lady are doggystyle and XXX-Style. Isn't that horny?